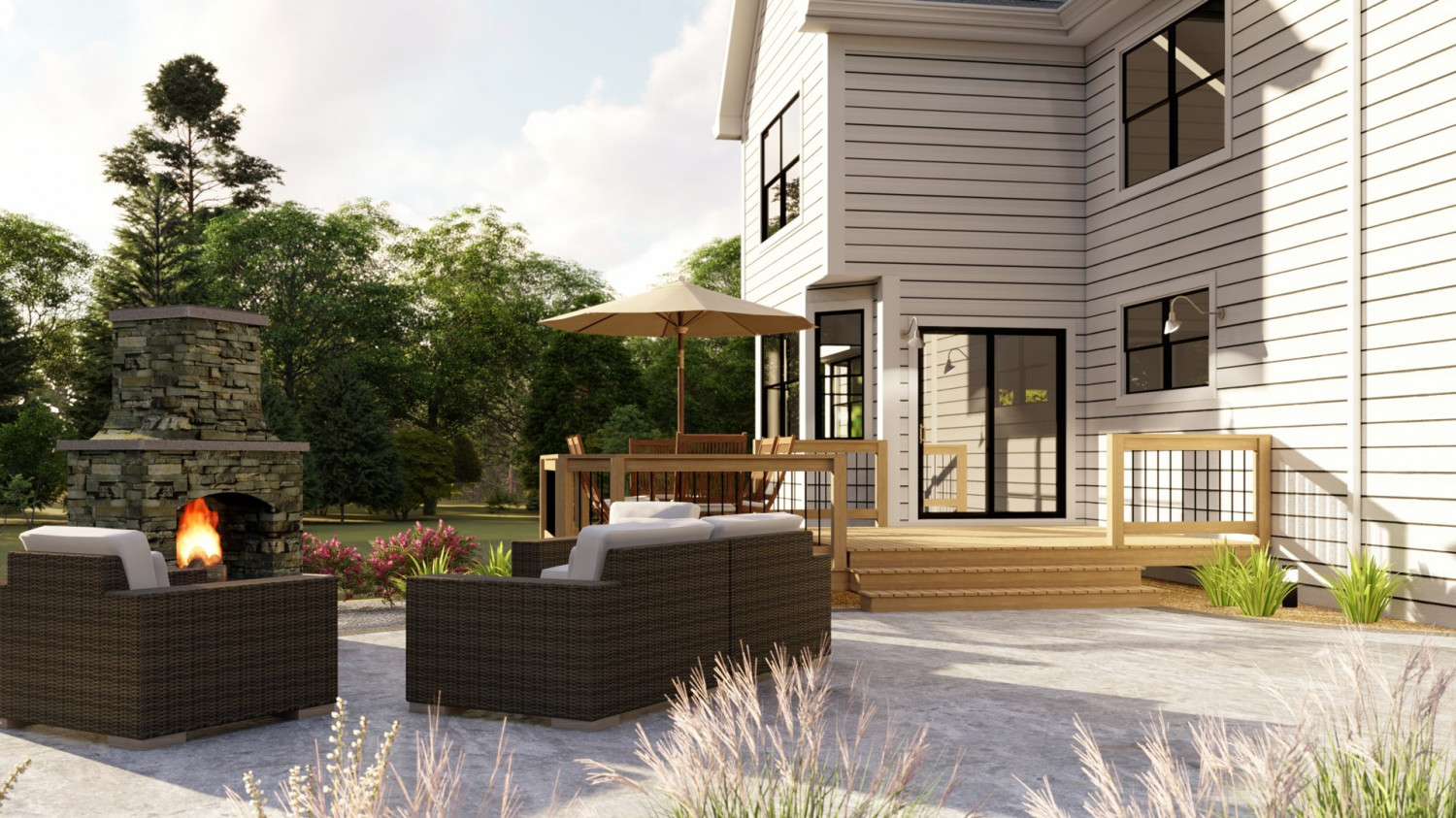 Our Process
design, build, relax
Most of our clients know how they want to use their outdoor living space, they're just not quite sure how to "put it all together". Our first meeting will allow us to answer questions, understand your goals, and recommend solutions. During this initial meeting, we like to help our clients understand what sort of budget range they're project might fall into. We will also discuss design services at this time, if necessary. ​
Making an investment in your outdoor living space is a big decision. Make sure you know exactly what you're buying! With our 3-dimensional design service, we can illustrate picture-quality renderings of the proposed project, eliminating all the guess-work...
Designing and contracting an outdoor living space is one thing, it's the implementation that will define this experience for you. Our small teams of craftsmen and women will make sure to communicate effectively with you throughout construction. Moreover, we'll take the time to keep a clean and efficient jobsite, as well as doing our very best to minimize disturbance to your neighbors.
04
COMPLETION AND FOLLOW-UP
It's important to us that your 100% ecstatic with your decision to hire Only Outdoor Living. Upon completion of the project, you'll participate in a final walk-through with our construction/design team to ensure every detail has been attended to. We won't ask for final payment until these final steps are taken to ensure your satisfaction!