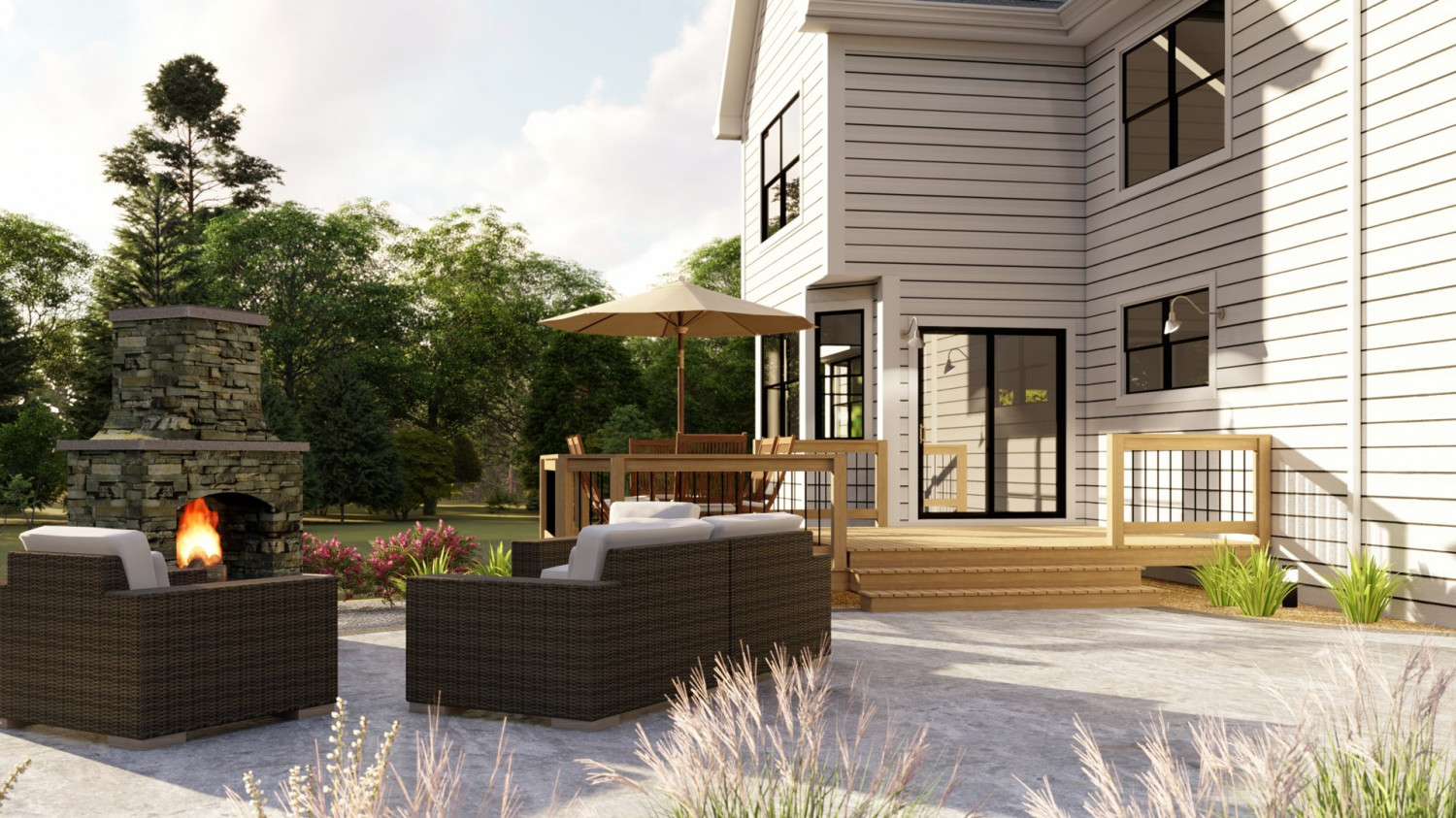 Our Process
design, build, relax
Most of our clients know how they want to use their outdoor living space, they're just not quite sure how to "put it all together". Our first meeting will allow us to answer questions, understand your goals, and recommend solutions. During this initial meeting, we like to help our clients understand what sort of budget range they're project might fall into. We will also discuss design services at this time, if necessary. ​
Making an investment in your outdoor living space is a big decision. Make sure you know exactly what you're buying! With our 3-dimensional design service, we can illustrate picture-quality renderings of the proposed project, eliminating all the guess-work...
Designing and contracting a project is one thing. It's the implementation that will define this experience for you. At Only Outdoor Living, we take pride in our "boutique" approach. Your outdoor paradise is not only designed by the owner, but it is also managed and built on-site by ownership. If it's important to you to have a critical eye on your project, we may be the right contractor for you. Furthermore, we live-stream each of our projects, so you can log-in any time of the day and view a live feed from your site.
04
COMPLETION AND FOLLOW-UP
It's important to us that you're not only satisfied, but ecstatic that you hired Only Outdoor Living! That's why we take pride in offering the industry's best warranties on our hardscapes, lighting, and audio products. What's more, you can expect crystal-clear communication during and after your project's construction. Finally, we won't ask for payment until you're expectations have been met 100%. Upon completion of the project, you'll complete a final walk-through with the owner to ensure every detail has been attended to.